Emperor - thus spake the nightspirit / inno a satana - Number of the Beast - Wikipedia
Emperor Constantine, who was Roman Emperor from 306 CE until his death in 337 CE, used what motivates many to action - MONEY! He offered the various Church leaders money to agree upon a single canon that would be used by all Christians as the word of God. The Church leaders gathered together at the Council of Nicaea and voted the "word of God" into existence. (I wish to thank Brian Show for pointing out in his rebuttal to this article that the final version of the Christian Bible was not voted on at the Council of Nicaea, per se. The Church leaders didn't finish editing the "holy" scriptures until the Council of Trent when the Catholic Church pronounced the Canon closed. However, it seems the real approving editor of the Bible was not God but Constantine! This fact is revealed in the second counter-rebuttal to Brian Show's first rebuttal to this article. This counter-rebuttal makes the following important statement and backs it up with FACTS - "Therefore, one can easily argue that the first Christian Bible was commissioned, paid for, inspected and approved by a pagan emperor for church use." Of course, I'd like to express my deep appreciation to fellow Deist Peter Murphy for the great research work he did in order to write such a great counter-rebuttal!
Oops... Something gone wrong.
Make sure that your image is .jpg, .png, .gif and is less than 30 MB .
Best pictures will appear on our main page.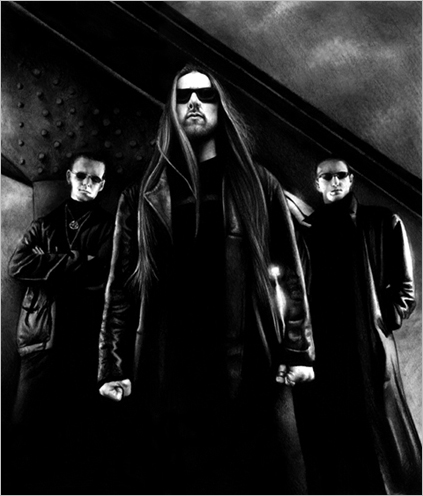 we.museoetnograficocasaangiulsai.info
---